Elex has been on the list for six consecutive years "Top 100 Enterprises with Comprehensive Strength in Beijing's Software and Information Service Industry"
202201-14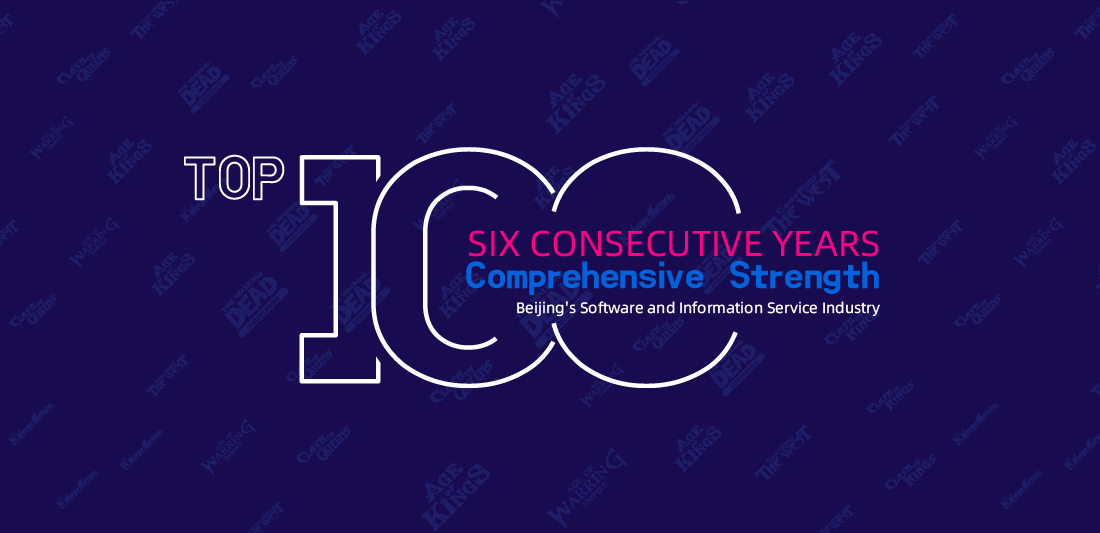 In order to implement the national software development strategy, accelerate the vigorous development of the digital economy, promote the building of the "Beijing Software" brand, and enhance the comprehensive strength and brand influence. Beijing Software and Information Service Industry Association released the "2021 Beijing Software and Information Technology Service Enterprise Comprehensive Strength Report". Elex has won the title of "Beijing Software and Information Service Industry Top 100 Enterprises in Information Comprehensive Strength" six consecutive times.
As a national high-tech enterprise, a national key cultural export enterprise, a high-tech enterprise in Zhongguancun, and a key innovative enterprise in Haidian Yuan, Elex has independently researched and developed the core technologies of its products and has developed a number of patents and computer software copyrights. It has created with extremely internationally influential cultural product exported by China since the reform and opening up 40 years ago - Happy Farm, which has become an enduring national-level game in many countries and regions. Star products "Happy Farm" and "Clash of Kings" have been distributed to more than 200 countries and regions around the world as representatives of Chinese culture going global.
In the future, we will work together to build a benchmark city for the digital economy, achieve breakthroughs in core technologies, move forward to a world-class software giant, and jointly contribute to the construction of the "digital economy".
More information
top